1
« Last post by Angelo on August 02, 2021, 10:19:02 PM »
Here is the writeup of the install of the RetroSound Daytona M2 in my Trans Am so far. I will eventually be swapping in the 77 dash over the winter, but for now I have it in my 81 dash, but it definitely looks better with the 70-77 bezel.
http://www.modsandrods.tv/2021/08/02/retrosound-daytona-m2-installed-in-1970-1981-firebird-trans-am/
RetroSound Daytona in 77 Dash: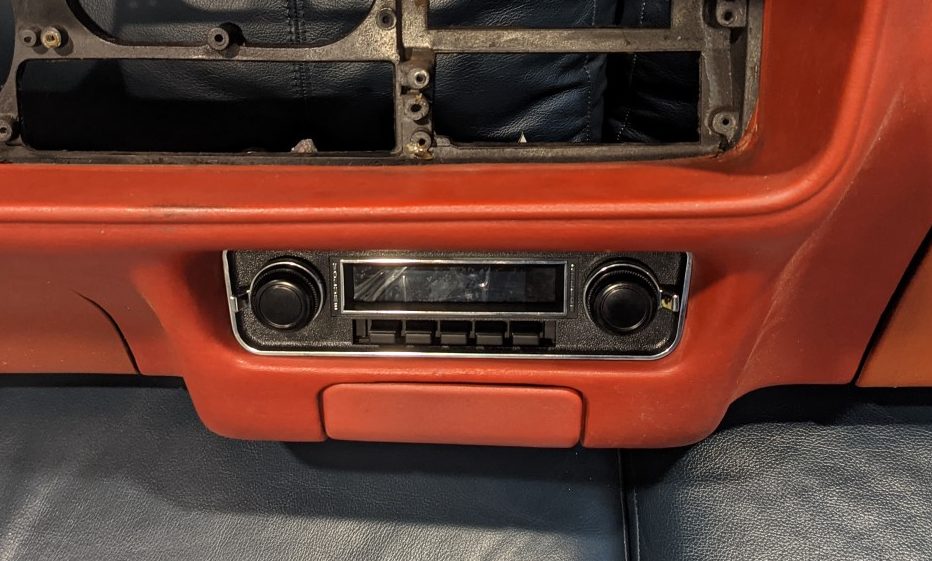 RetroSound Daytona in 81 Dash: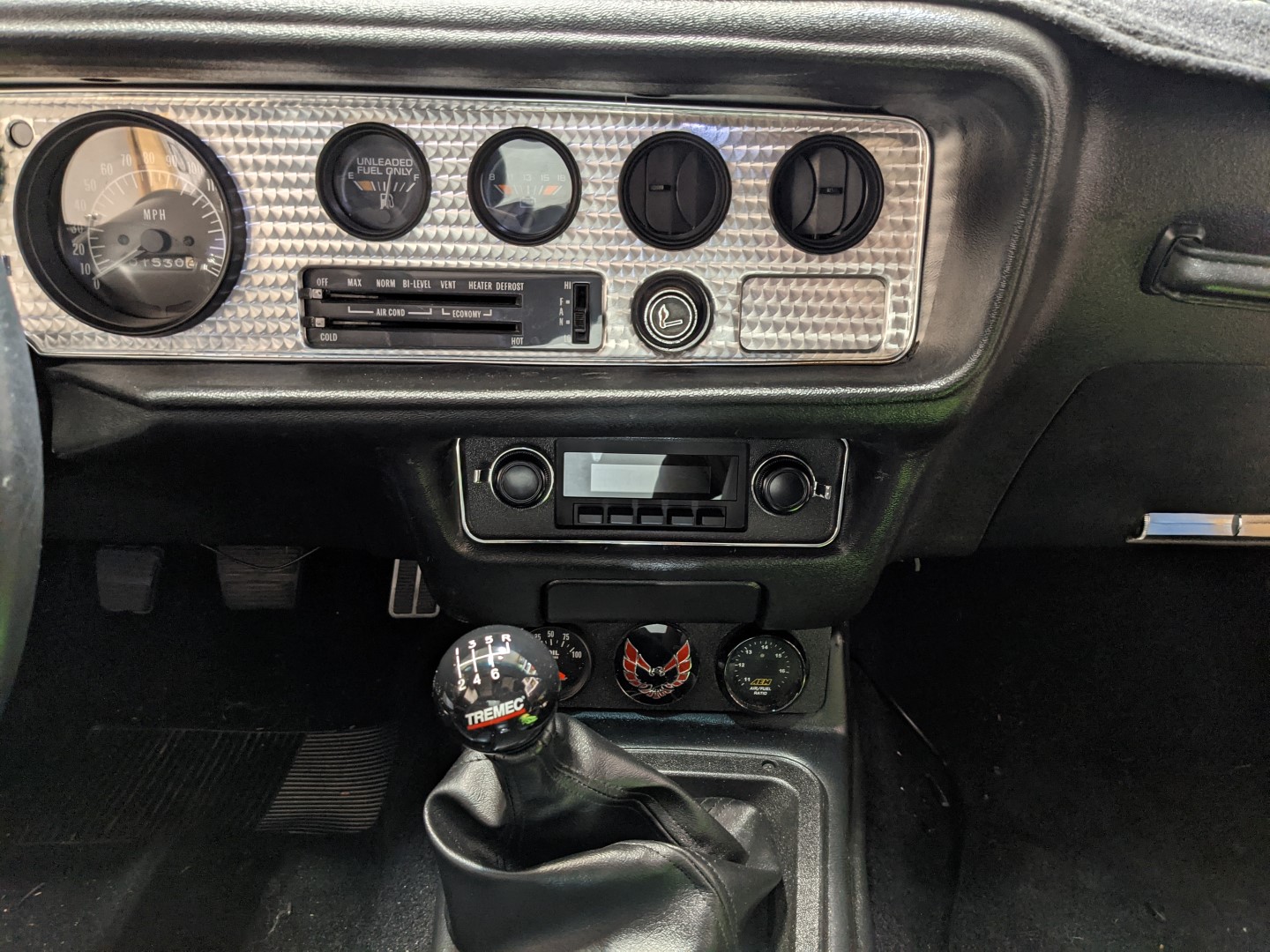 Setup with white backlight color to match interior gauges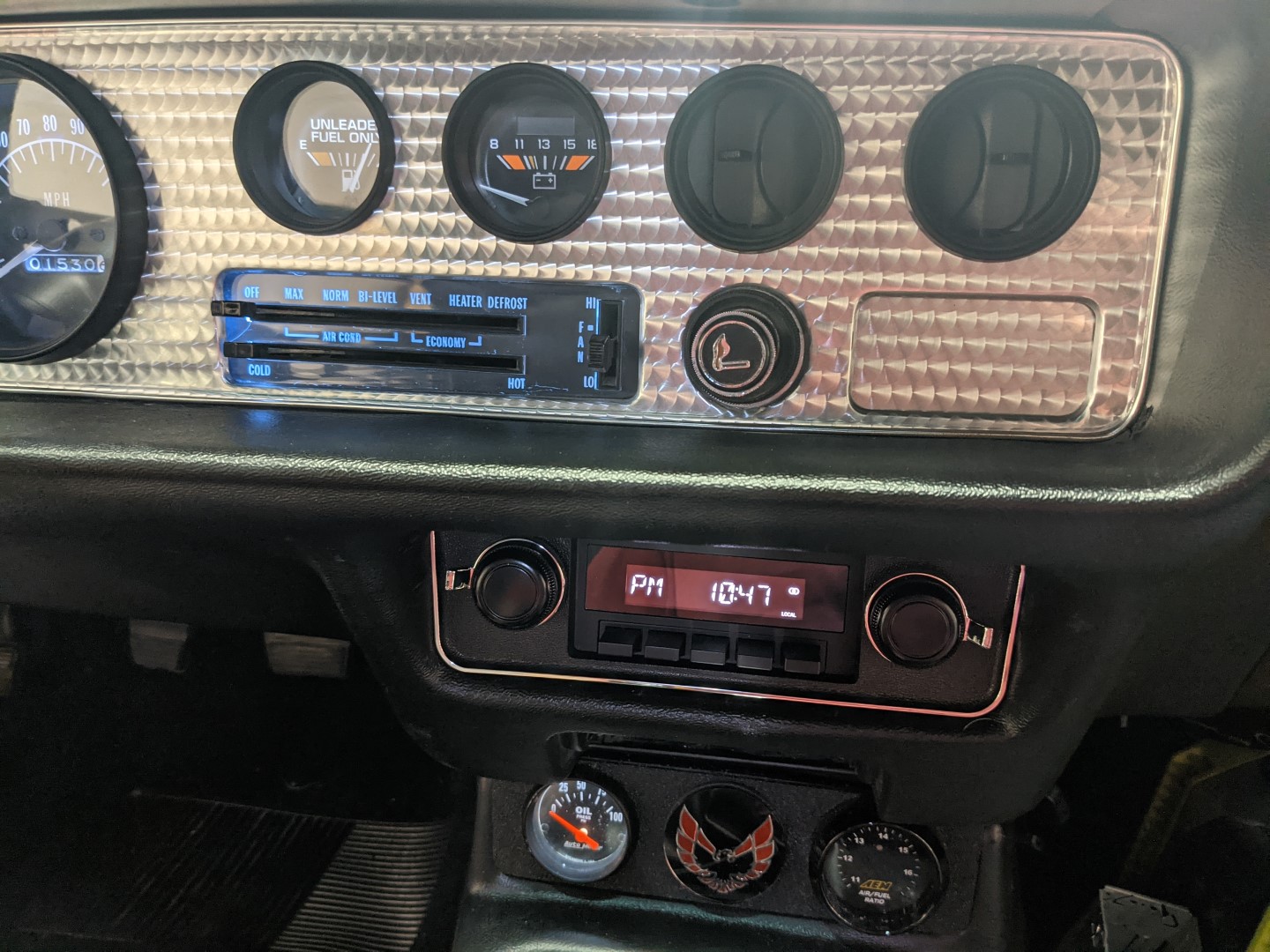 Added USB/Aux flush mount to the back of the center console, seemed like the best that didn't take away much from the rest of the interior.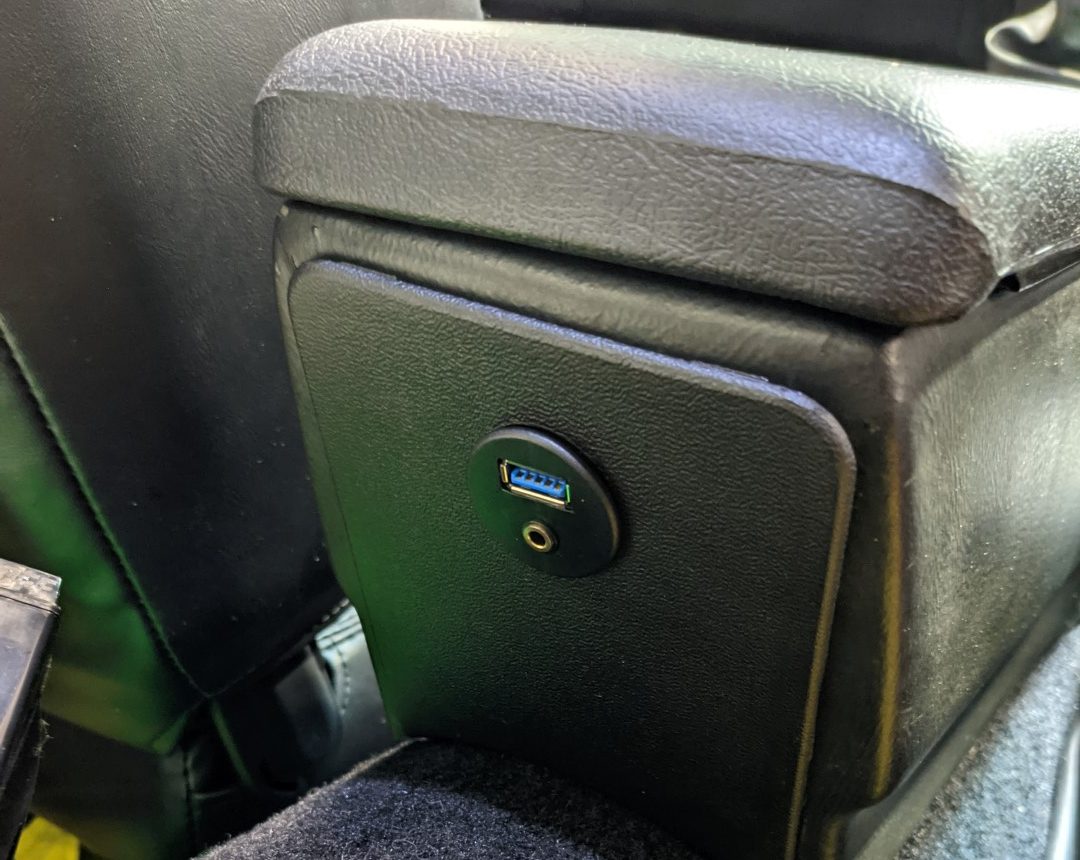 (sorry images not loading because of the SSL cert on my site, will get it fixed later this week)