Old Tippecanoe
Presents: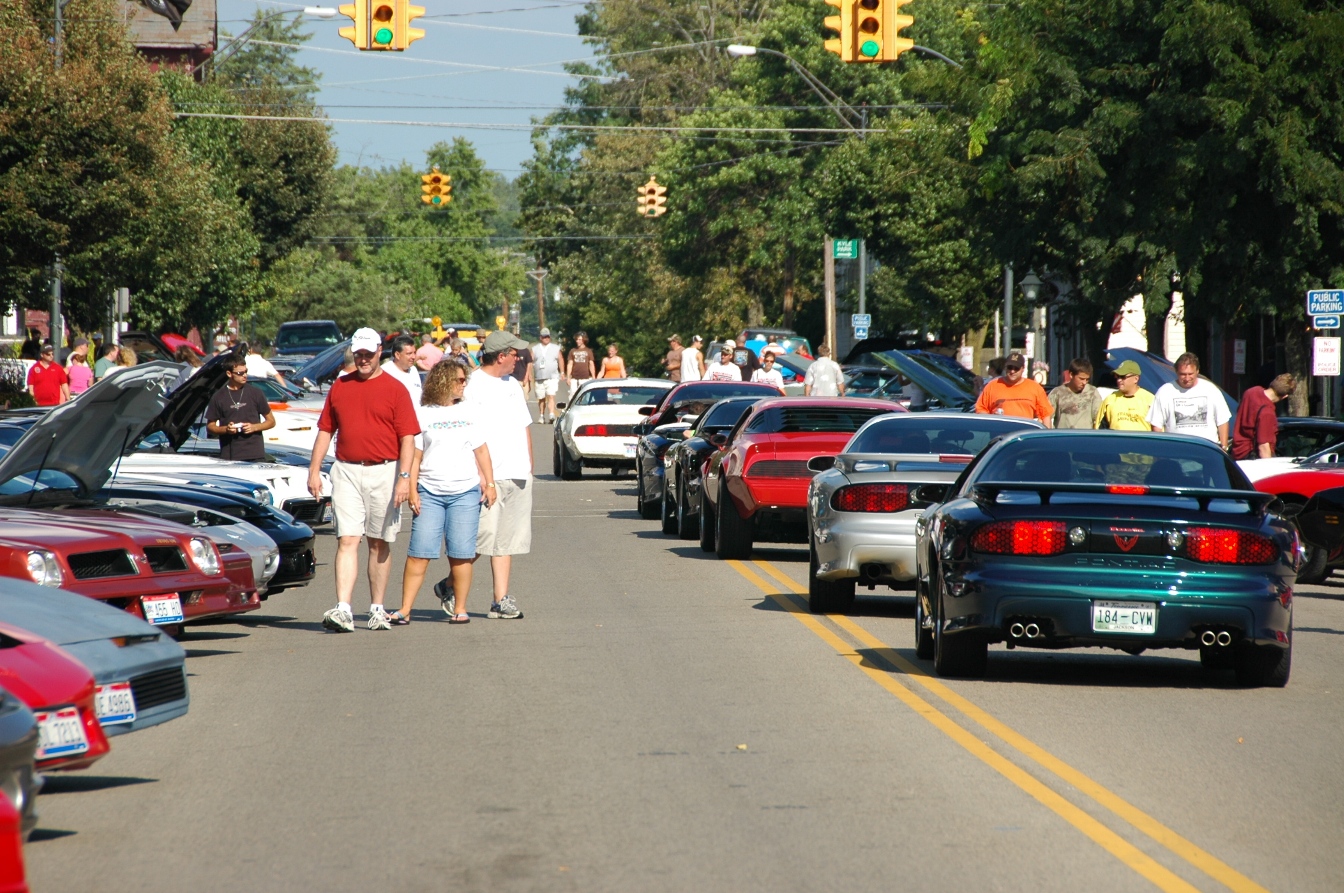 With the help from the Trans Am Club of America Dayton Ohio Chapter and
the OhioFirebirds
Registration 5:00 - 7:00pm, Awards and Door Prizes at 8:30pm.
$10.00 Registration
Dash Plaques to first 250 entries
Open ONLY to Firebirds, Formulas, Firehawks, Trans Ams, and GTA's.
Trophies Awarded 50/50 Drawing Door Prizes
Restaurants Entertainment Walking Tour Live D.J.
Location: Downtown Tippecanoe (Tipp City), Ohio at 2nd and Main
Located Just 27 Minutes Away form the Trans Am Nationals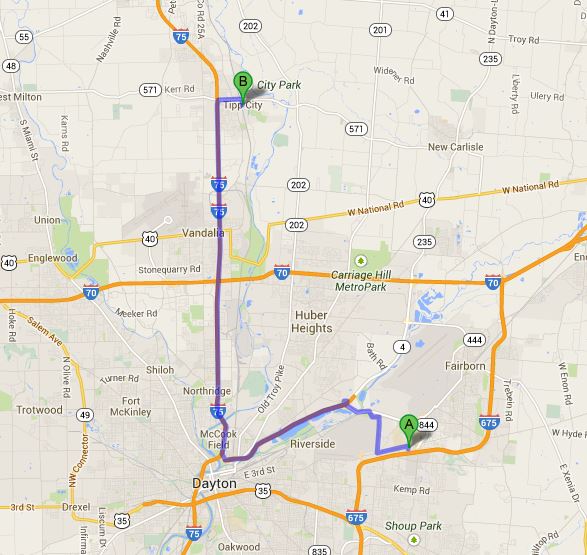 Directions form the Nationals:
Take Colonel Glenn Hwy. West to National Rd.
Take National Rd. North to Kauffman Rd. (Rt. 444) West
Take Kauffman Rd. West to Rt. 4 South
Take Rt. 4 South to I-75 North
Take I-75 N toward TOLEDO
Take the OH-571 exit- exit number 68- toward WEST MILTON/TIPP CITY
Turn RIGHT onto OH-571/W MAIN ST.
End at Tipp City OH
(Approx 24 Miles total distance)
- - - - - - - - - - - - - - - - - - - - - - - - - - - - - - - - - - - - - - - - - - - - -